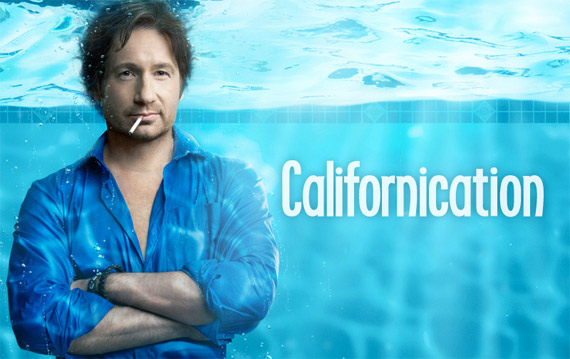 With the economic downturn (or recession or mini-depression or whatever you'd like to call it), one reason the online advertising industry has been hit so hard is that many ad agencies and brand clients have begun to tighten their belts by increasing their focus on clicks and conversions. This is a huge mistake and demonstrates an inherent misunderstanding of the true potential of internet marketing. Likewise, many networks and large publishers are doing themselves a disservice by catering to this quantified approach and in the process undermine the value of their ad inventory.
My own recent experience is a great example of why the reach and effectiveness of CPM campaigns is often underrated. First, consider that I've been working in online advertising and development for over ten years, so people like me tend to click on ads even less than the average consumer.
Several months ago I was on an entertainment-related site that I visit from time-to-time when I noticed a leaderboard and 300x250 campaign promoting the upcoming second season of Showtime's Californication starring David Duchovny. I hadn't seen the show before but I'd heard good things about it, so upon seeing the ad I jumped onto my Netflix account and added the show's first season to my rental queue. Within two weeks my wife and I had finished the first season and were hooked, so we promptly called Comcast to order Showtime just in time for the second season. Since then we've also caught up on some of their other shows such as Weeds, and I was pleased that they picked up Inside the NFL after it was dropped by HBO. Needless to say, we are now loyal subscribers and their campaign for Californication was extremely successful in my case. In fact, we have since encouraged some of our friends to give the show a chance and many of them are now Showtime subscribers as well. We even purchased the first three seasons of Weeds on DVD as a gift for my father-in-law.
The point of this little story is that I never actually clicked on the ad, but it still led to my household subscribing to Showtime. There's absolutely no possible way to measure my conversion as a consumer or give quantifiable credit to the web site where I viewed the campaign.
I'm not suggesting that CPC or conversion campaigns don't have their place in the online advertising arena, especially for clients with a very limited budget or companies that may have based their business model on an application that the user must download. But for brand clients it simply doesn't make sense if their goal is to reach as many viewers as possible within their target demographic. Sometimes the best results are the ones you can't track.